REBALANCE YOUR BODY, MIND AND SPIRIT WITH BIO-KINESIOLOGY,
REFLEXOLOGY, REIKI & THE EMOTION CODE SESSIONS AT D6WELLNESS, GARLAND HOUSE, RATHMINES PARK, DUBLIN 6

The aim of our centre is to offer our clients treatments which will help to heal their body, mind and spirit.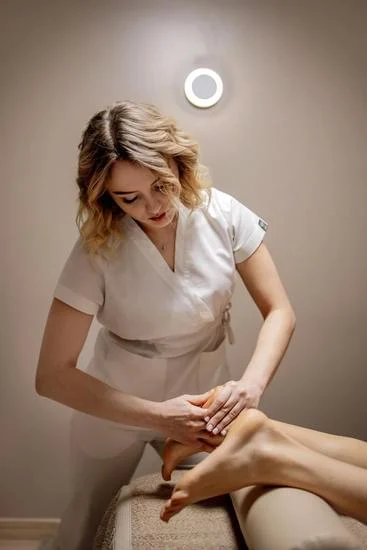 Reflexology treats points and areas in the feet that relate to corresponding parts of the body, promoting health and wellbeing.
Energy Healing, clearing blockages in your chakras and bringing the body back to balance. Promoting health and wellbeing. 
Releasing trapped emotions from the subconsious mind. Through muscle testing we can access the subconsious mind to identify the trapped emotions for abundant health and happiness.
Muscle testing for imbalances, finding the root cause for our symptoms, supporting our findings with nutritional support.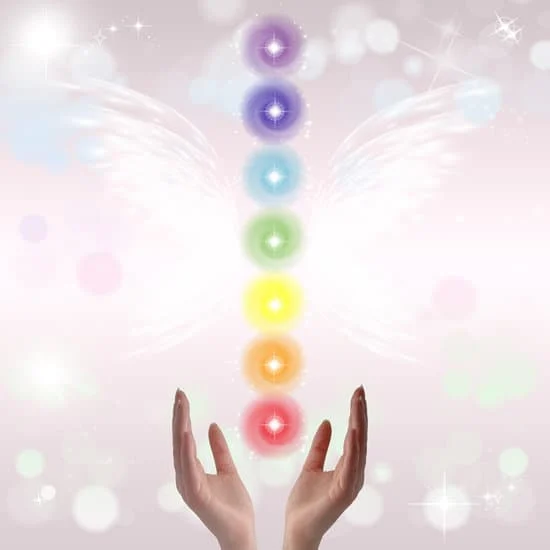 Finding Balance & Peace, Promoting Health and Wellbeing
D6wellness is committed to your health and wellbeing.  We want our clients to relax and enjoy our treatments while knowing your body can heal itself given the right environment.
Address
1st Floor
Garland House,
28-30 Rathmines Park,
Dublin 6
D06 F8Y1